Beschrijving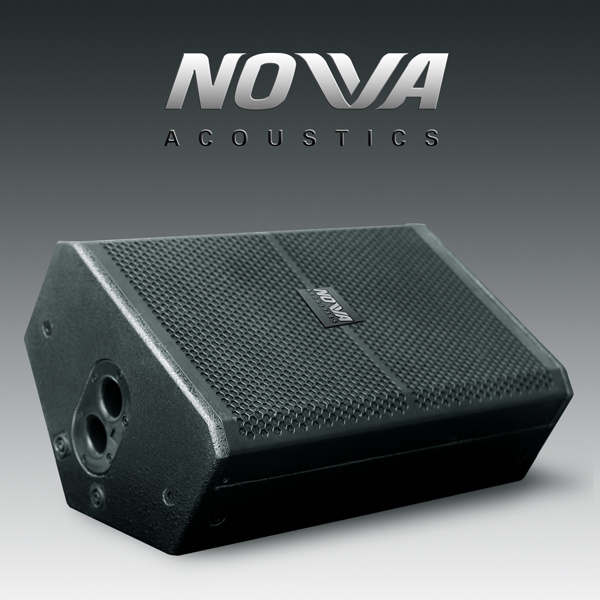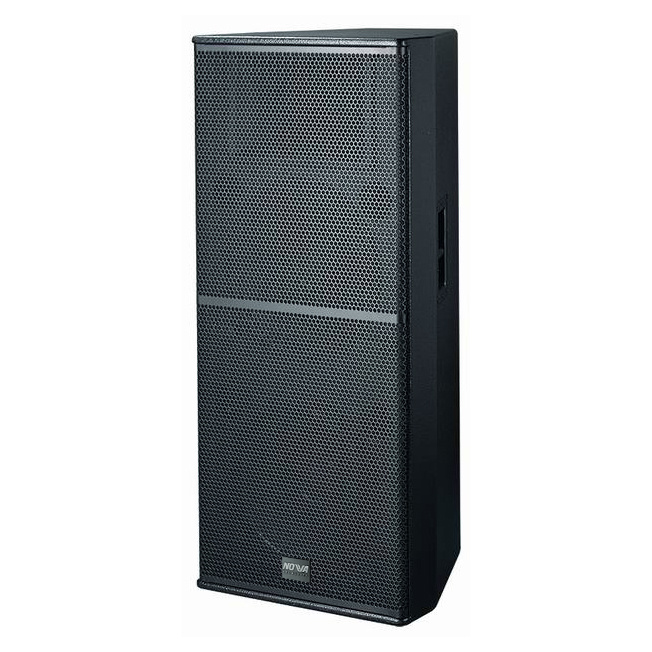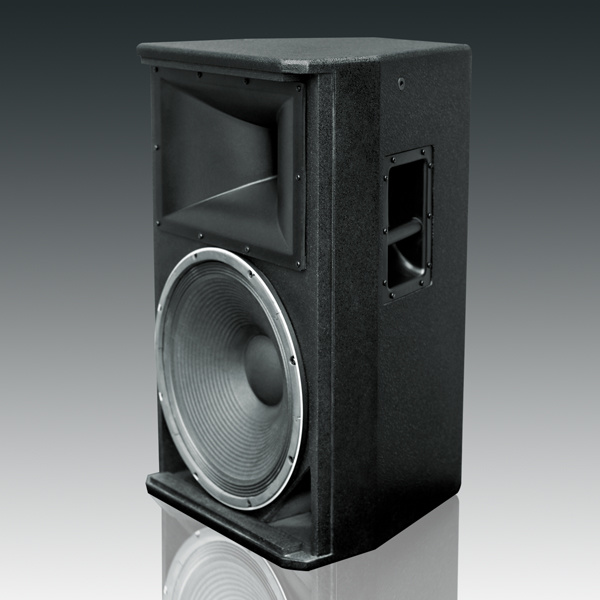 Features:

SRX series is high performance, wide bandwidth system in an incredibly compact and efficent package.Extended frequency response is provided by high efficency LF driver teamed with 1"(25mm) exit compression driver mounted on a 75x50 degree constant directivity HF horn.
The SRX series is perfect for higher power applications whereease of installation or speed of deployment are important factors.

Applications
Live performance for both indoor and outdoor.
Drum monitor.
Nightclub installations
High-level music palyback.
Reinforcement of music and speech in entertainment or AV applications
High-performance satellite speaker for use with subwoofers


Pro audio, speaker, acoustics, audio equipment, sound equipment, speakers, loudspeaker, professional speaker, professional loudspeaker, PA audio, professional audio, speaker manufacturer, loudspeaker manufactory, audio speakers, sound speakers, stereo speaker, PRO audio speaker, audio loudspeaker.

Model: SRX-715

System: 2-way loudspeaker system
Frequency response (±3dB):55Hz~20 KHz
System sensitivity (1w@1m): 96dB/M/W
Nominal Impedance: 8ohms
Power handling: 350W
Maximum SPL: 131dB
Peak power: 1400W
Nominal Coverage angle (H x V): 75°x 50°
Dimensions (W x D x H):711x439x406mm/PCS
Connectors: 2xSpeakon| connectors (NL 4)
Enclosure material: 15mm Plywood
Finish: Textured black paint
Grille: Black perforated steel



Professional audio in China, PA loudspeaker, PA speaker in China, PA audio, Loudspeaker, pro sound systems, professional audio systems, subwoofers, audio speakers, acoutics, musical instrument, PA loudspeaker systems, stage speaker, sound speaker, long throw koudspeaker.



| | |
| --- | --- |
| SRX-715 Specification | |
| Type | 15" 2-way full range speaker |
| Frequency response | 55Hz-20KHz |
| Sensitivity | 96dB/M/W |
| Norminal impedance | 8Ohm |
| RMS power | 350W |
| Program power | 700W |
| Max SPL | 131dB |
| Coverage angle | 75°H x 50°V |
| Components | 15" + 1.75" |
| Enclosure | 15mm plywood |
| Dimension | 711x439x406mm |